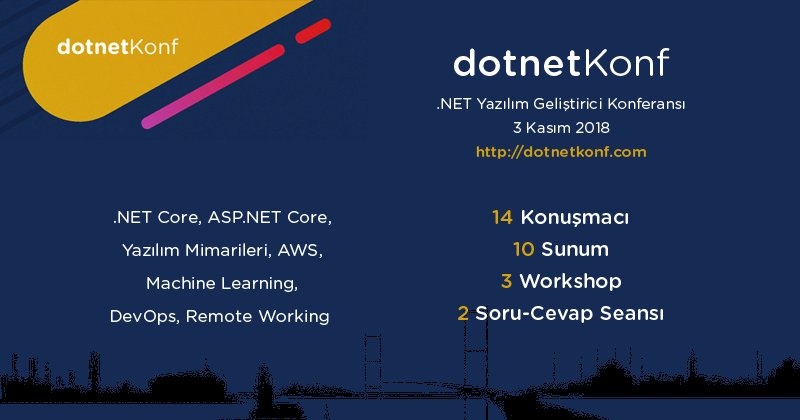 Hello, all.
I will be at "dotnetKonf – Istanbul" event as a speaker. It will take 1 day in Istanbul. 10 different sessions, 3 workshops and 2 question sessions.
PS: in Turkish.
https://www.biletino.com/event/eventdetail/5725
It was a great day. Thank everyone who attended the conference.
https://github.com/GokGokalp/dotnetKonf-03-11-18-conference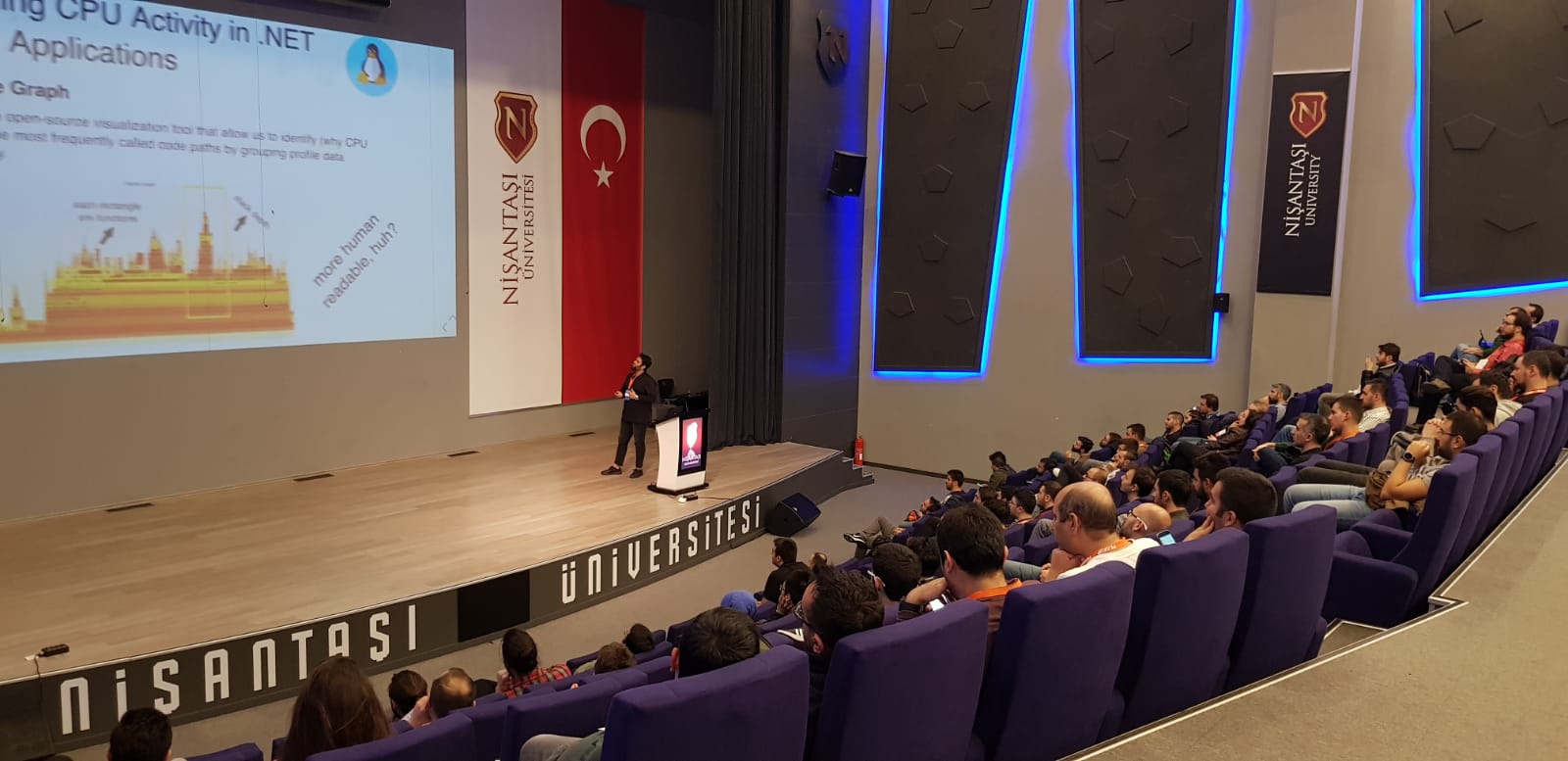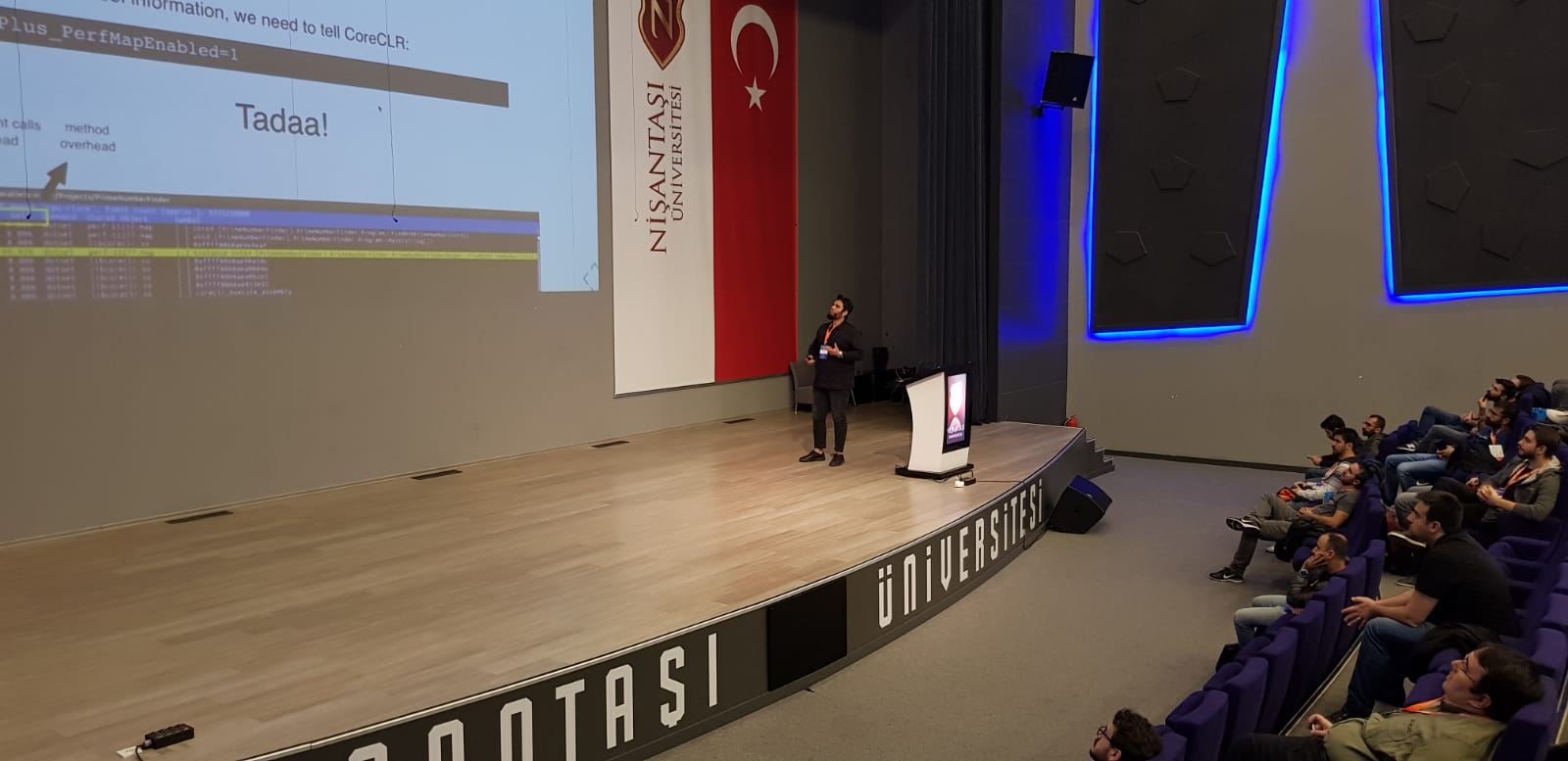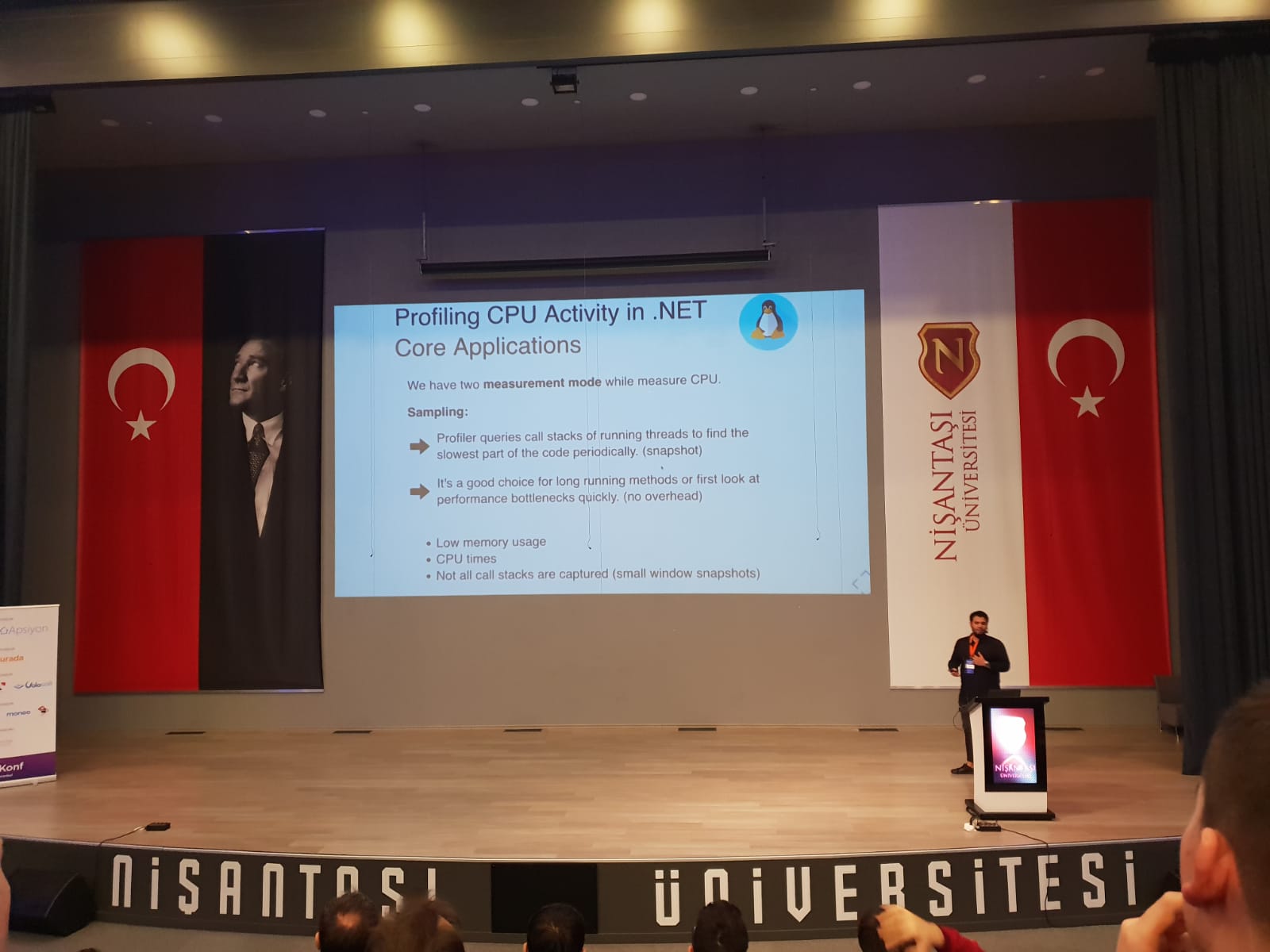 Bu makale toplam (438) kez okunmuştur.